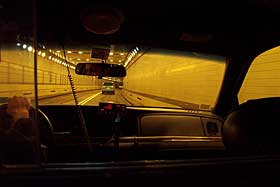 upon arrival we are struck by the speed and intensity of everything we see.
there is so much light here, and sound, and people. fun for a change.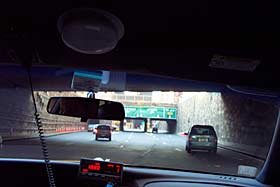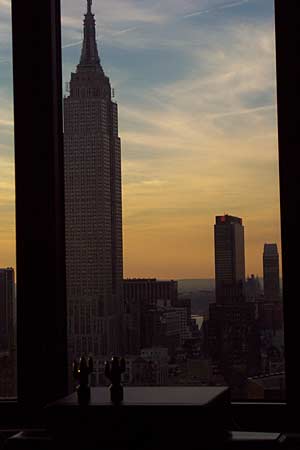 we receive a room fit for kings, with views that unfold like a movie.
we brought our old cacti friends, L and D, to the big city with us. here they are taking in the sights, while we unwind.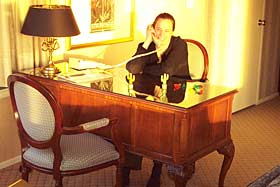 grand central is both - great light for freaking out the digicam.

<up> these people do transit like nowhere else i've ever been. i walk or even drive 5 blocks to work, and leave the house at
the time I'm supposed to arrive. no one takes secret photos of me on my daily commute. there are no lights to do the
crazy things lights do when they are paused in their screaming tracks by a bit of photographic trickery.