negentropic
homepage archive
march 2008
february 2008
january 2008
april 2007
july 2006
jan 2006
more soda!
dec 2005
soda!
sept 2005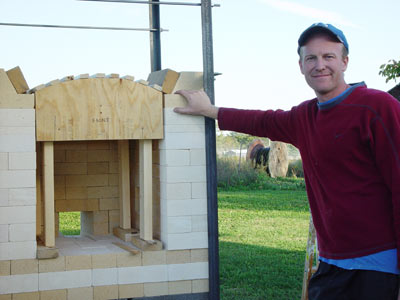 ~~~~~ we make stuff ~~~~~
march 2005
don't fall apart quite yet
january 2005

where does this gate lead?
august 2004

old pots are better than new pots
july 2004

so, we were actually there
june 2004

sometimes glaze does exactly what you want it to
april 2004

my palette includes every color ever known
november 2003

clary illian makes very nice pots
september 2003

my wife is an excellent photographer
july 2003

the whole gang
june 2003
mar 2003

here's to dads
feb 2003

"where will you go, when this day is over?"
sept 2002

maybe it should be now.
august 2002

i'm completely serious.
july 2002

we're spending the summer on the porch.
june 2002

tear it all down and bring it up again.